Christine holds workshops around the United States and Italy, including Santa Monica + Santa Barbara in California, Saint Paul Minnesota, Austin Texas.
Please email or call to reserve your place on Spring 2014 dates and places.
 June, 2014
A Beginning "Animal Communication" Workshop
to usher in a new relationship between your best friend and you
A NEW Workshop
"Grief into Gratitude"
to help us, when our animals pass and we want to hear the messages they send.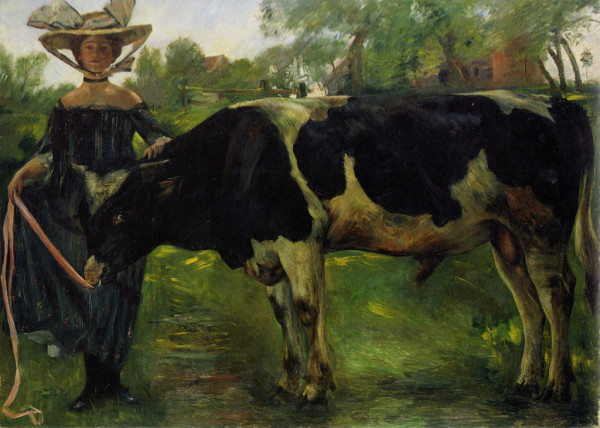 No experience necessary.
Currently Los Angeles (June 21+22) and Santa Barbara (June 14+15), but let me know if you'd like to set up another location.
Upcoming Workshops in June 2014!
Los Angeles and Santa Barbara area!
Beginning Animal Communication Workshop with Christine Sang

Haven't you always wanted to talk with your animal companion?
June 14 10-4 with an optional Q+A hour following. $150  Santa Barbara, CA

June 21 10-4 with an optional Q+A hour following. $150  N. Hollywood, CA
Please
contact me
for additional information. No experience necessary.
In this workshop, I'll be guiding you to a closer relationship with your animal friend, using the same skills I use as a professional Animal Communicator. We'll explore and deepen our connections to our animal's energetic, telepathic, heart connection through many exercises and stories. You'll begin simply, using your heart and a photograph, and I'll be guiding you every step of the way. No experience necessary, yet great for those of you who would like a re-awakening of your skills that is only possible within a small group setting. Your animal will be at home while you spend the day with us.
I would love you to join with me in the bliss of communication with your best friend.
Grief Into Gratitude
Workshop with Christine Sang
What happens when we receive the news our animal friend will pass over soon, or is no longer in his or her physical body? What can we do and what comes next? For many of us, this is more complicated and emotional than we can understand at first.
During our day together, you will learn many ways, both practical and heart-driven, in which you can help yourself and your animal at each stage of this transition. I'll share my experiences and methods of assisting animals and their humans through this powerful, loving time in which real understanding can occur for all. You'll have a chance to experience your own connection to your animal whether she or he is still physically with us or has passed over. Bring a photograph of your animal to share with our small group.
June 15 10-4 with an optional Q+A hour following. $150  Santa Barbara, CA
June 22 10-4 with an optional Q+A hour following. $150  N. Hollywood, CA
Please contact me for additional information. No experience necessary.
Denise Martel, Austin, Texas workshop participant, says –  "I was incredibly surprised and overjoyed with the connections I was able to make with my own pet and a friend's during only a few hours at my first workshop with Christine. I was really unsure of how it would all work, would I be able to "do it" and what is it all about? Christine is a wonderfully patient and compassionate teacher. She artfully guided us through several steps preparing our way and my workshop partner and I were both astounded and amazed at our validated experiences! I highly recommend Animal Awakening workshops to anyone with beloved pets, or with animals in their lives. It has changed my outlook!"
and from Pamela Christian –  "Christine's workshop was a fun and enriching experience.  Through guided meditation, I learned to enter the animal communication space and trust my instincts.  This happened mostly when I was able to "listen" to other people's pets, then hear the pet owners verify my responses.  I left this workshop better able to know and relate to my pets, and discovered that I'm capable of more than I thought!  I will, no doubt, continue to build on this experience.   Thanks Christine!"  – Swan of Austin Pamela
Christine Sang is a compassionate, grounded intuitive Professional Animal Communicator who has talked with many dogs, cats, fish, horses, parrots, elephants, bears (and their guardians!) through homes, Rescue foundations, ranches and zoos, long distance and in their presence. Christine has held a private practice since 2005, and from 2005-2009, was the only Continental U.S. Associate of communicator and author of "7 Steps", Carol Gurney, after graduating from her Comprehensive A.C. Program. Christine continues additional studies for animals and humans in advanced Body Balancing and Movement, Energy Movement, Chakras and Flower Essences. Christine is listed in Penelope Smith's InterSpecies Directory, and holds a B.A. Communication – U of MN.
"Christine has so much respect and love for animals as beautiful, wise and full beings that it makes the communication she brings very real, alive. It's like a window opened." – Yael Pardess