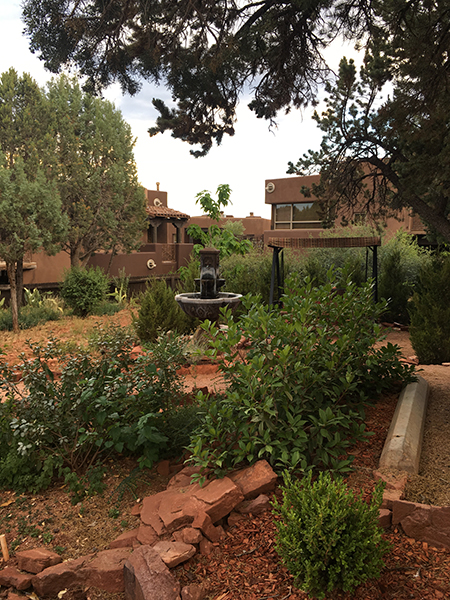 SACRED BLESSINGS
Would you like your animal's name or photo carried to sacred sites in Joshua Tree, Santa Fe, Ghost Ranch-Georgia O'Keeffe, New Mexico, Sedona and the Pacific Ocean?
I'm giving a ritual practice of thanks and blessing for our animals in each of these places, leading up to the Summer Solstice on June 21.
Please allow me to carry your animal with us in name or image.
You can send them to me at Christine@ChristineSang.com.
My gift in thanks, to your animals, and you.